Jan
30
The Secret Handshake – garantiert freimaurerfrei.
Jan
28
Wird Zeit, dass die Jungs hier etwas mehr Airplay bekommen:
Ich muss mir endlich und unbedingt mal die DVDs organisieren, auch wenn die schlimm geschnitten sein sollen.
Jan
28
Gerade festgestellt, dass ich in diesem Jahr noch keinen Beitrag in dieser Rubrik hatte. Und Ini sagt nichts. Hier muss rasch Abhilfe geschaffen werden: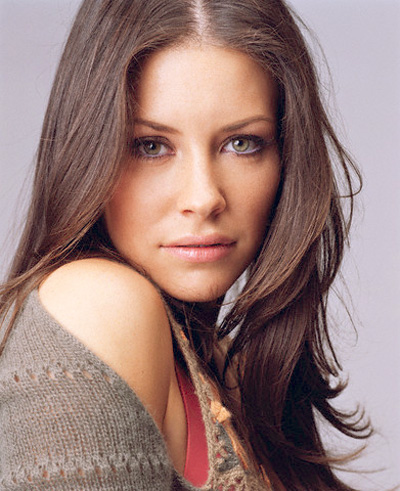 Jan
27
If you don't believe in God and the devil, I wouldn't say you're crazy, but you're intellectually malnourished, because I defy anyone who doesn't believe that something created us to give an answer to how we got here.
(Norman Mailer, in einem aktuellen Interview)
Jan
25
Dann eben nicht, liebe Shadow Bar im Caesar's Palace. Wenn Du ab 17 Uhr einen unklaren Dresscode implementierst, dann gehen wir einfach wieder in unser, in THE Hotel, trinken da an der Bar noch einen Absacker und spielen noch ein paar Runden Billard. Und wundern uns nach 25 Stunden relativer Wachheit über die relative Munterkeit.
Jan
24
Kurzer Zwischenstopp in der eigenen Zeitzone, bevor es gleich wieder in den Osten geht. Mit Las Vegas aber nicht ganz so weit weg.
Während des Fluges von der Ost- zur Westküste etwas versprengt geschlafen, die letzte Nacht war mit drei Stunden doch eher kurz. Netterweise gab es ein vielfliegereibedingtes Upgrade, allerdings auf Sitzplatz 1B – also kein Ausstrecken eines Teils meiner 1,94 Meter unter den Sitz des Vordermannes. Die Chefflugbegleiterin sprach im Verlauf des Fluges immer undeutlicher, gegen Ende sah es fast so aus, als hätte sie ihr Gebiss verloren.
Der nächste Flug: 16C, Economy.
Jan
24
Spielte hier nicht "Stirb langsam 2"? Heute freundlicherweise schneefrei.